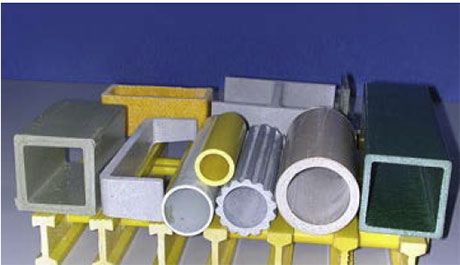 Standard Profiles
We stock a wide range of standard profiles in both glass and carbon fibre. The majority are available on next day delivery, so please view the links listed for a full list of profiles. Please note: all dimensions are nominal sizes (die sizes).
Should you require a significant quantity of standard profiles at custom lengths we can also manufacture to size so that wastage of material is minimal, hence reducing product cost. Please use our contact us page to discuss your requirements.
For OEM's and customers requiring large quantities please request a quote. For smaller quantities please visit our sister websites.
GRP rods and tubes (small quantities)
For arts and crafts customers interested in smaller GRP rods and tubes in smaller quantities, please follow the link to our sister website www.allproppedup.co.uk
Carbon rods and tubes (small quantities)
Please follow the link to our sister website www.carbonfibreprofiles.com